ESD protection without compromise – TrEOS Protection from NXP
How can you minimize electromagnetic interference? If you're using high-speed data standards like USB3.1, HDMI2.0, MIPI M-PHY and you've experienced interference with popular data bands such as LTE, WiFi and Bluetooth – you're not alone.
That's why NXP engineers devised a way to ensure undisturbed wired and wireless communication. The new NXP common mode filters feature integrated TrEOS ESD protection.
To watch the video, please click on the images.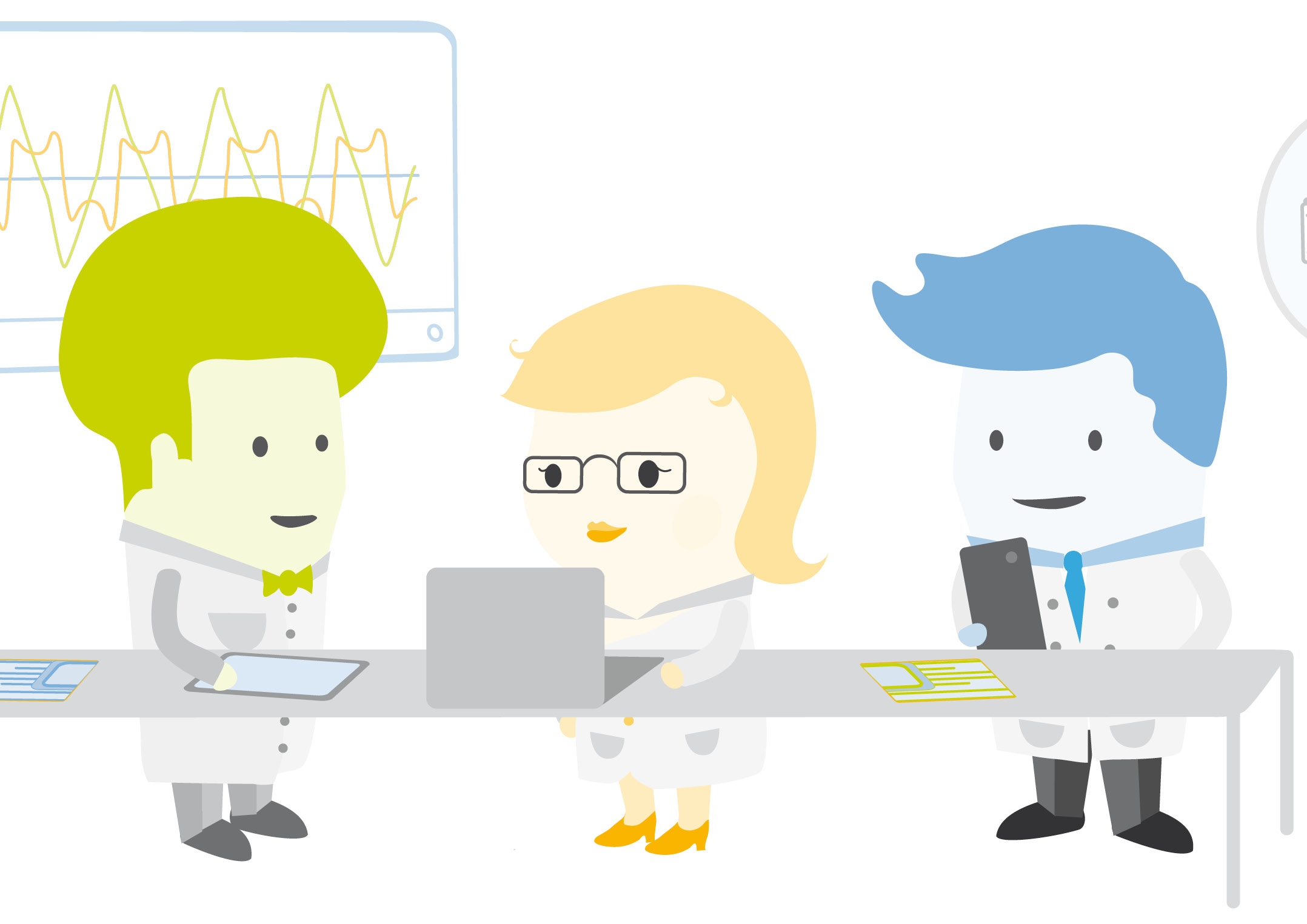 How to avoid electromagnetic interference in high-speed data communications
To prevent ESD damage in your 10 Gbps-ready mobile devices you really need ESD protection which is optimized for three key parameters – low capacitance, low clamping voltage and high surge robustness.
NXP's TrEOS Protection family is the only complete solution with benchmark performance in all three.
Animation by Ben Thursfield